Brands
Products

Search our Part Number Offering and Browse our Product Categories

Solutions
Russellstoll
When you're dealing with electrical connections in wet, corrosive or hazardous environments, Russellstoll(®) Interconnection Systems — plugs, connectors and receptacles — provide power where you need it.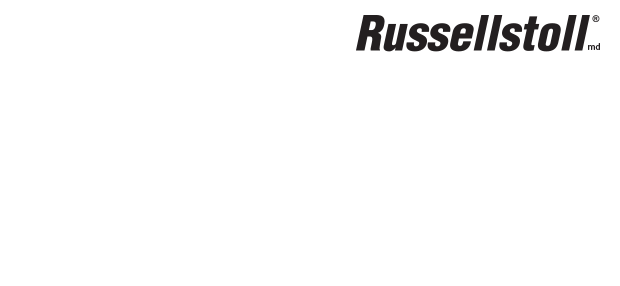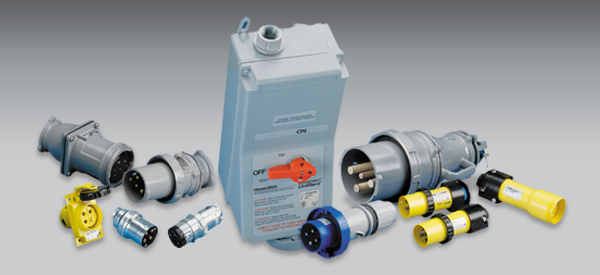 Features & Benefits
No Maintenance: Russellstoll systems are maintenance-free and range from 20 to 400 amps.
Fully Polarized: Because Russellstoll offers full polarization for exact voltage, frequency and phases, power supply ratings can't mix.
Quick Installation: Solderless, pressure screw terminals and rear access, combined with take-apart housings, means quick wiring access.